Diane Detalle, "BIGGER THAN LIFE" / In Loving memory of Edouard Detalle | May, 2022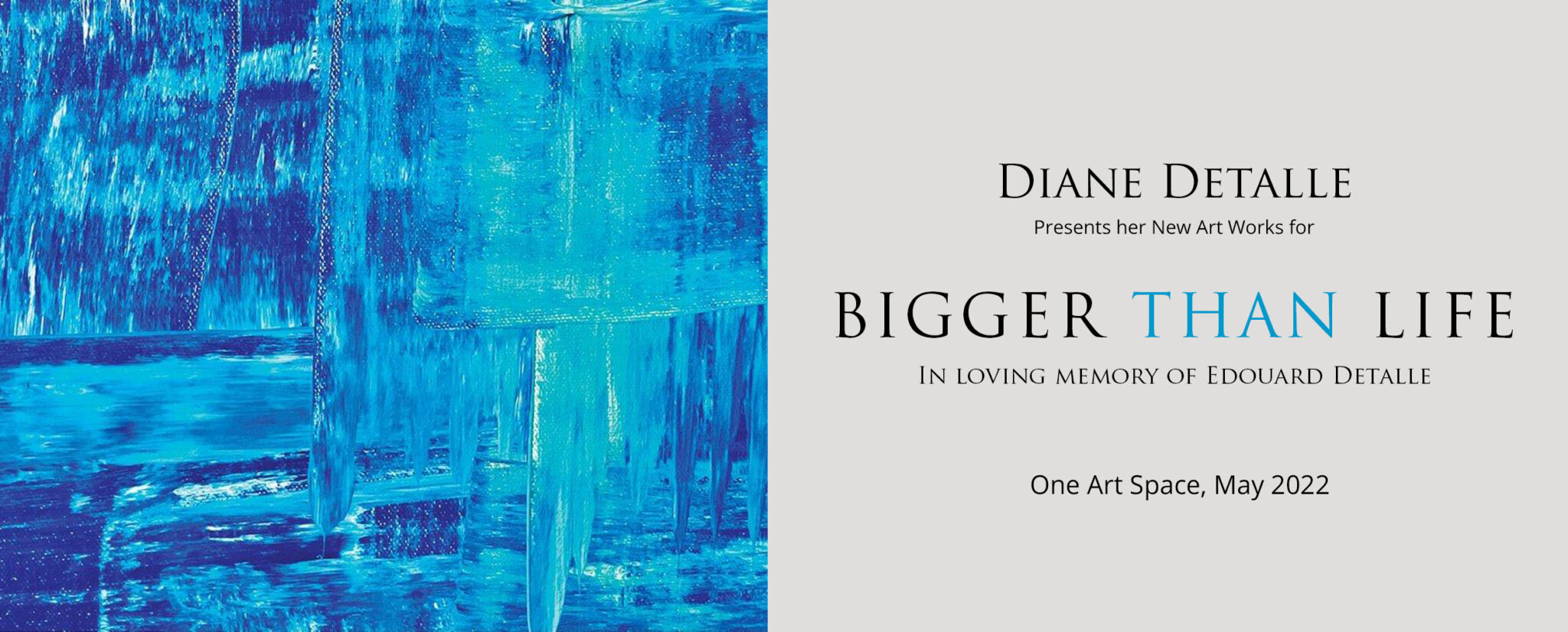 Opening reception: Thursday, May 2022,  PRIVATE RECEPTION
Please join us for a solo art show, new works from Diane Detalle:
"BIGGER THAN LIFE" / In Loving memory of Edouard Detalle
Vernissage, May 2022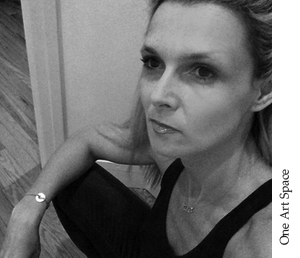 Diane Detalle grew up on the French Riviera and graduated in business management before moving to Paris, London, and then New York, where she originally worked in the finance sector. Having come to live and work in several countries, it is no small accident that her art reflects a genuine richness and variety.
Taking the leap from finance to the art world over 10 years ago, Diane translates her free, energetic, and spontaneous spirit into her creations. Diane is exhibiting every year in different cities and countries and is always expanding her horizons.
Diane currently lives and works in New York City
Please RSVP at info@dianedetalle.com